How do I know
if I need therapy?
Why choose therapy?
Sometimes life can feel overwhelming. A recent change or event may have left you feeling unable to cope, angry, powerless or 'stuck'. Or you may sense that something doesn't feel right and is unsettling you, but you don't know what. The feeling may have started recently or may have been going on for years.
Admitting you have a problem is a significant first step in the whole process of healing and recovery.
Seeing a therapist is not about admitting defeat; it is about giving yourself the space and time to heal, grow and thrive. With the right support, you can explore your problems without judgement or pressure. You can learn how to let go of past traumas, understand and turn around current sources of stress, and unlock what is preventing you from moving forward.
Therapy should enable you to uncover a new, stronger version of yourself.
Approach
There is a lot of confusion about what 'seeing a therapist' involves, and how talking therapies such as counselling, psychotherapy, psychology differ and overlap. I understand that you may not know what you want to bring to therapy or how you want to use your time until you get in the room and start talking. This is quite normal.
As both a psychologist and psychotherapist, I offer a truly integrative approach. recognising that every person is unique, with their own view of the world and their own experiences, beliefs and understandings.
I do not provide 'off-the-shelf' solutions; my work is always varied, accommodating and relational. I believe that everyone has the power to heal and grow from within themselves, yet each person will have their own way into their process of recovery.
I offer single session therapy (SST), short term (6-8 sessions) as well as longer-term therapy. All sessions are currently online.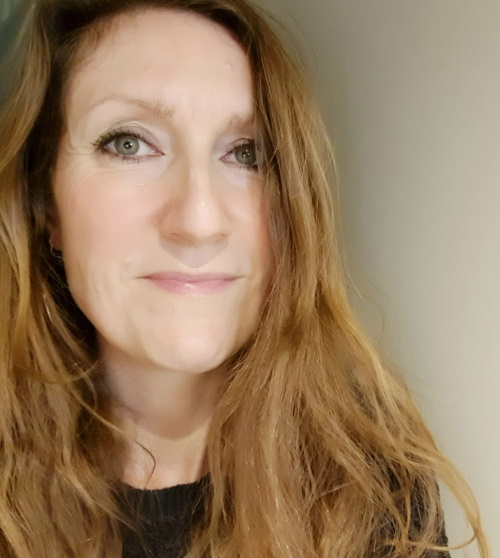 Experience
I began working as a psychologist in 1994, having graduated with an Honours degree in psychology from St Andrews University. I went on to complete a Master's degree in psychotherapy and counselling from Regent's University, London.
My career has spanned the public and private sectors. I spent many years working across academic and clinical settings, including several universities and NHS hospitals.
I am a registered member of both the British Association for Counselling and Psychotherapy (BACP) and a member of the British Psychological Society (BPS). I work within their ethical codes of conduct.
Rates
I charge £75 per 50 minute session.
However, there will be no charge for your first session as I believe you should have the opportunity to try out different therapists to find the one that feels right for you, without financial risk.